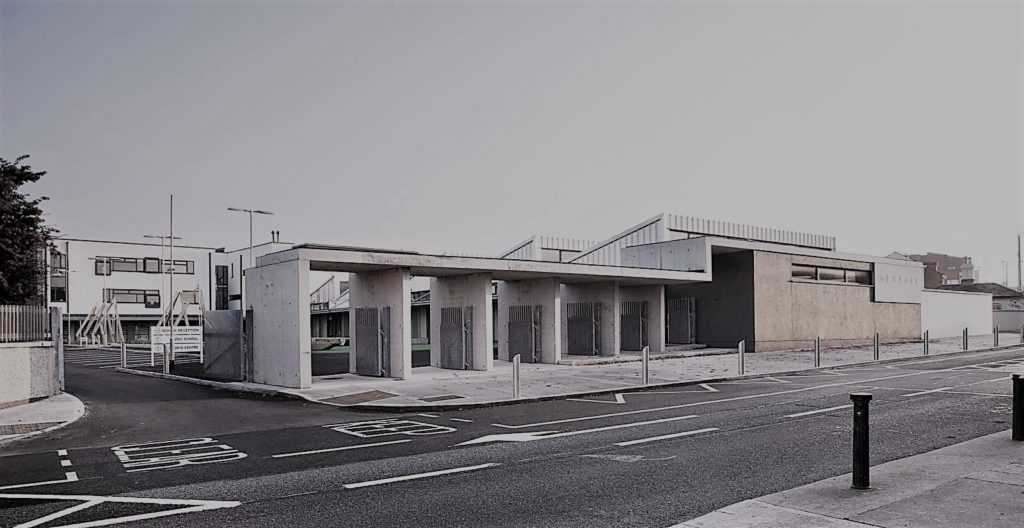 Newpark has a Christian tradition reflecting its origins within the Protestant community and is under the patronage of the Church of Ireland Archbishop of Dublin.
The school was established in 1972, when the Department of Education purchased Avoca and Kingstown School. The two founding schools catered primarily for Protestant children in the Blackrock/Dún Laoghaire area, but the schools also welcomed pupils from other religious faiths and from none. In 1968 the original schools amalgamated as Avoca and Kingstown School. Four years later it became Newpark, one of the four Comprehensive Schools established by the Government.
Newpark has a specific obligation to the Protestant community of South Dublin/North Wicklow and this is reflected in our special recognition of the National Schools under Protestant management in the catchment area and to those enrolling from the Protestant community.
Newpark also considers itself a pluralist community; it embraces inclusion in terms of social, cultural, religious and ethnic diversity. This is reflected in our special recognition of other National Schools, especially those managed under the auspices of Educate Together in both our local and catchment areas.
Newpark is a co-educational comprehensive school. The school offers a broadly based curriculum to meet the diverse range of academic, practical, social, artistic, sporting and spiritual needs of its students.
Students of all abilities are welcome to Newpark. Each is encouraged to reach their own potential, to develop their skills and abilities to the maximum degree possible and hopefully become active participative citizens and lifelong learners after school.
This is put into practice through a wide ranging curriculum in Junior Cycle, Transition Year, Leaving Certificate Established, Leaving Certificate Vocational Programme and Leaving Certificate Applied. There is also a wide range of extra-curricular activities in Sport, Music and the Arts.