Student Voice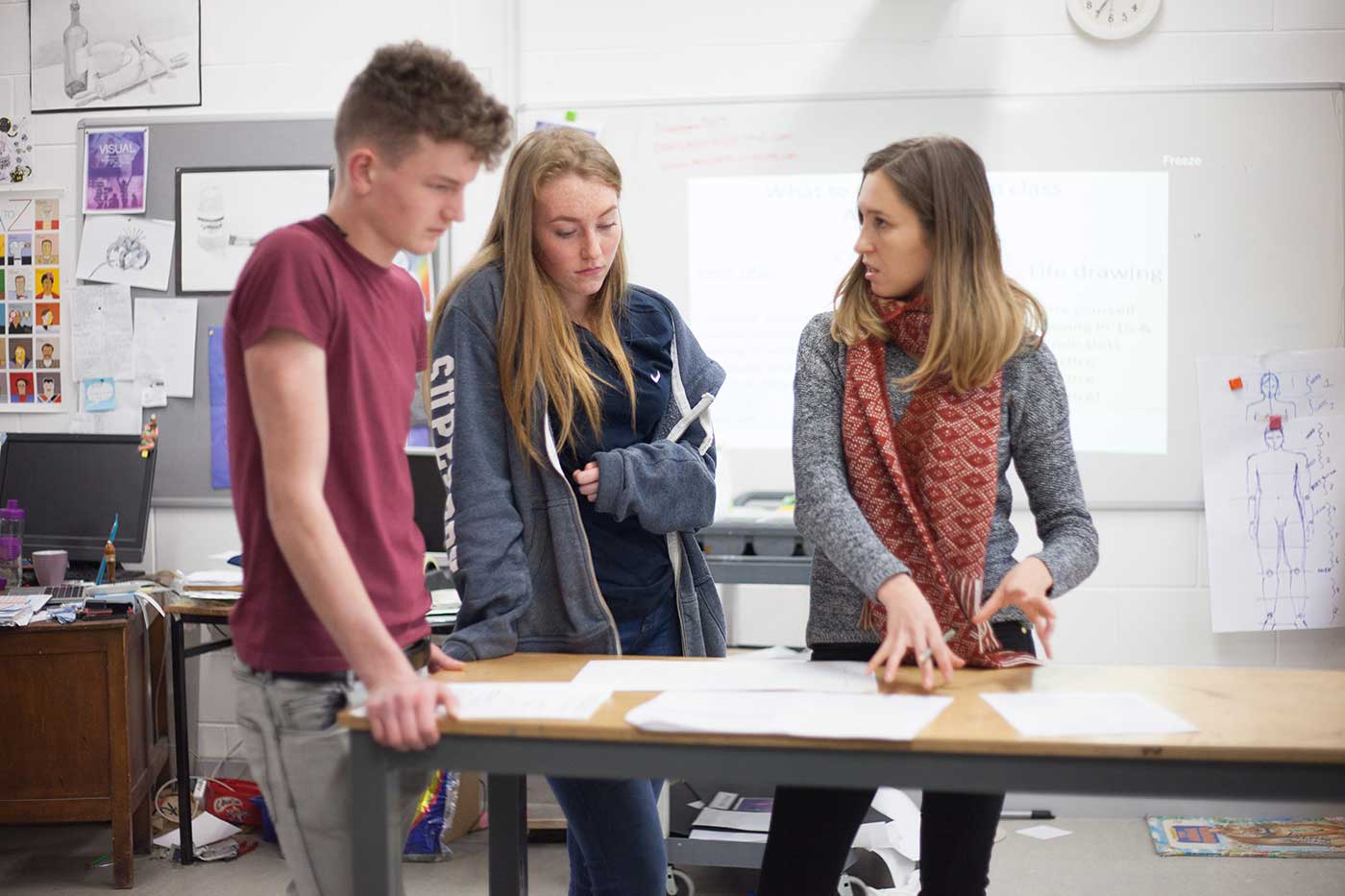 The Student Council in Newpark plays a vital representative role for the entire student body of our school. One representative is elected annually within each form group in a fair and democratic manner. It is their responsibility to then be the voice of their form on any multitude of school matters that relate to the entire student body.
The Council is fundamental in helping shape and inform school policies as well as playing an important role in all aspects of school life.
The Council meets monthly to voice student opinions and discuss ways to benefit and further improve the life of our students. It is led by an elected student Chairperson, Deputy Chair, Secretary and Communication Officer. Our Student Council members are an enthusiastic, energetic and insightful group and membership is always open to anyone who is willing to put their name forward for election.
Members are very active in making things happen in new and interesting ways. In 2019 we have attended the ISSU regional Council meeting at UCD and will be embarking in training with other schools later this year.
In April 2019, we fund raised €1000 in a day for an orphanage in Cape Town, South Africa.
If you'd like to help us with our work in any way contact the current Chairperson, Tano Faria (jose.ccef@newparkschool.ie) in 6th Year. Any concerns or issues should be voiced to your class reps.
Cultural Council
This a newly formed council that will represent the Student Leaders of the different clubs and societies in the school. Their inaugural meeting will take place in November 2019.
Future plans
A Student led Sports Council.