School Evaluation & Improvement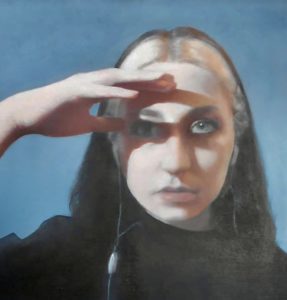 In line with best practice, the School engages in School Improvement Planning (SIP) and School Self-Evaluation (SSE). The focus of this planning and evaluation changes on an annual or biennial basis. In the past, planning has focused on improving aspects of transition year, numeracy, assessment, teacher feedback, learner reflection, learner goal setting; always with the overall aim of improving one or more of learning, teaching, assessment and reporting (TLAR) in the School.
In 2021/2022, the focus of planning and evaluation is on the continued provision of schooling in the pandemic context and on lesson planning in light of the transition from 40-minute to 60-minute class periods.
Previous SIP and SSE reports for the school community are below:
The Department of Education Inspectorate visits Newpark intermittently for a range of advisory, evaluation and research inspections. This engagement seeks to support the School in its continued improvement. Reports from inspections are available on the Department of Education website gov.ie/education. A link to each report can also be found below.
Supporting the Safe Provision of Schooling report, October 2021
DCG & Construction Studies Inspection 2013
Science & Physics Inspection 2011
Metalwork & Engineering Inspection 2009